Wedding
The photos of a wedding should reflect the essence of that day: unique and unrepeatable.
With my camera I try to capture the moments that make that day unforgettable, the smile of the guests, the pride of the parents of the newlyweds, the tension in their faces before the Yes.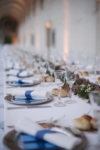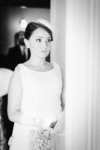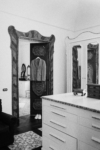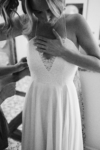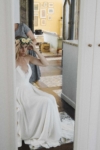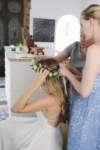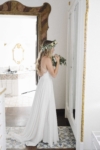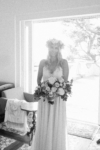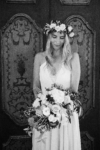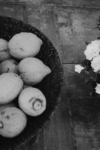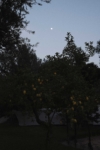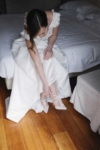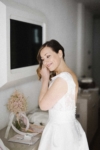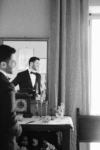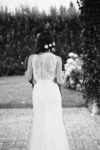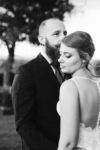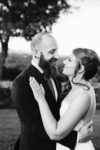 Stai cercando un fotografo per il tuo matrimonio?
Mandami un messaggio in cui mi descrivi come immagini questo giorno indimenticabile e ti contatterò il prima possibile per parlarne insieme e cominciare a dare vita al tuo sogno.